Right Attitude Toward life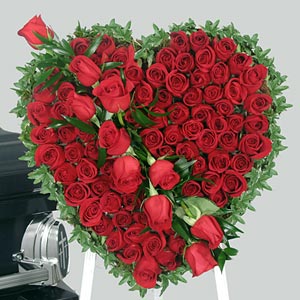 Many common problems are caused by wrong attitudes. People see them self as the center of the universe and judge everything as it relates to them, naturally you won't be happy that way. Think life in a positive way. Following are the ideal attitude you should have:-
Life is a series of test :- Every day is a test. Be ready for your test towards life ,If you want to qualify a big competition remember be ready for big exams or test .
Face your problems :- Every problem that comes to us has a purpose in Our life By problem solving only we learn and grow.
Each Season of life is wonderful :- Each season bring many things new for all of us. Some are very pleasant but some are bitter. For example summer give us many delicious fruits and hot atmosphere too also winter give us healthy environment but too much cold also, same as rainy season gives us greenery, water and relief of heat but mud, poisonous insect and mosquito and water logging too.
-Some problems serve a purpose in your life recognize them.
-Recognize all problems, no matter how difficult.
-If you did not face problems you would just drift through life.
-A life without problems would be a bare existence, without the opportunity for spiritual growth.
-Problem comes when we live our lives out of harmony. Ups and Downs come to push us toward harmony.
-Collective problems must be solved by all of us collectively.
-Life is a mirror smile at it and it smiles back at you.
Thanks ………..
The following two tabs change content below.
Chandra Shekhar Pandey is Google certified Cloud engineer, I am Magento2 Trained developer. Having huge experience in designing cloud solution. I have around 12 years of experience with world enterprise IT companies and fortune 500 clients. During my architecture design I am always caring about high availability, fast performance and resilient system. From the programmer background I have huge experience in LAMP stack as well. Throughout my carrier I have worked on Retail, E-Learning, Video Conferencing and social media domain. The motive of creating cutehits was just to share the knowledge/solutions I get to know during my day to day life so that if possible I can help someone for same problems/solutions. CuteHits.com is a really a very effort for sharing knowledge to rest of the world. For any query/suggestion about same you can contact me on below details:- Email: shekharmca2005 at gmail.com Phone: +91-9560201363
Latest posts by Chandra Shekhar (see all)